Today's New Parts News:
Worthington Ag Parts continues to expand its aftermarket parts offering for Kubota Tractors!  A few items we do carry are Water Pumps, Tie Rods, Fuel Pumps Air Conditioning Compressors, Rims, Drawbars and a Rear Hub Assembly.  We continue to expand our Kubota Tractor parts offering. 
Here are a few items:
Rear Hub Assembly, fits Kubota Tractor models B1550, B1700, B1750, B2100, B2400, B2410, B4200, B5100, B5200, B6100, B6200, B7100, B7200, B7300, B7400, B7410, B7500, B7510, B7610.  The cross reference numbers 67401-17453, 67401-17450, H6640-17300.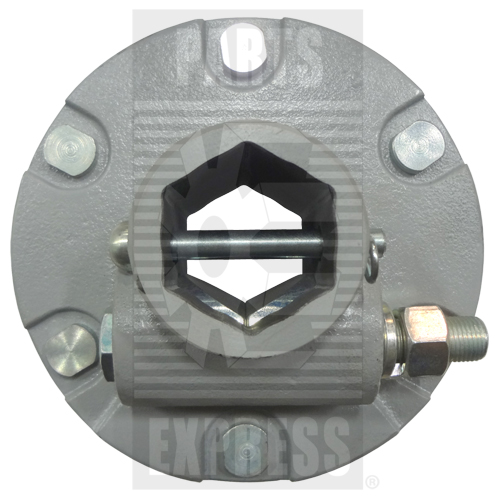 Click Here to order now!
Draw Bar Straight fits Kubota Tractors M6950, M6950-S, M7950, M7950-S. The cross reference numbers are 36530-89120, 3633089120, 3653089120.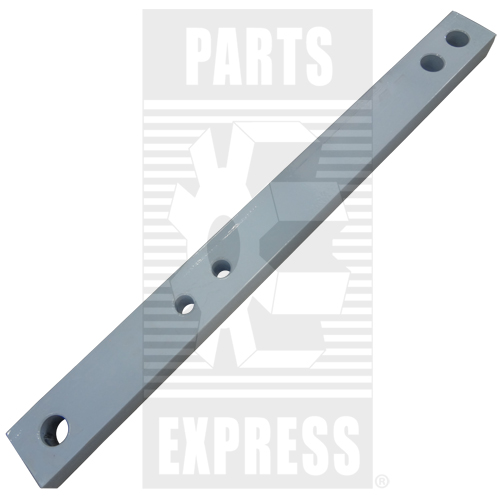 This is my new effort to educate our valued customers on how we are expanding our offering to save you money in these tough times on replacement parts versus OEM!
Regards,
Mike Winter
President Worthington Ag Parts!